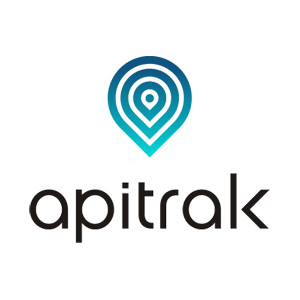 Founded in March 2016, Apitrak designs and markets an indoor positioning system dedicated to hospitals. Our solution is plug and play: stick the beacons on your devices and start locating them through our web application. Our beacons use your building's Wifi network, no new infrastructure is required.
APITRAK
29 chemin du Vieux Chêne
38240 Meylan - FRANCE
Date of creation : 2016
CEO
Vincent LÊ
+33 (0)6 65 00 64 19
By clicking on "Subscribe", You agree to receive the MEDICALPS newsletter and offers every month.
You can easily unsubscribe at any time via the unsubscribe link in each of our emails.
MEDICALPS
5, avenue du Grand Sablon
38700 La Tronche
France
Tel. +33 (0)4 76 54 95 63