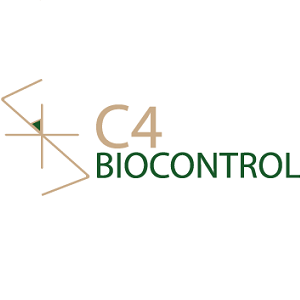 Development and commercialization of innovative solutions for Rapid Microbiological Tests. Targeted tests are contamination tests performed in pharmaceutical and medical devices industries.
Our disruptive technology is issued from National research agencies (CNRS- Aix Marseille University and et Orsay University), protected by 6 patent families, and make visible the invisible just in few hours.
Our Technology can be used for detection, numeration, identification, concentration and isolation of microorganism of interest.
C4Biocontrol SAS
Le Tarmac
29 Chemin du Vieux Chêne
38240 Meylan - FRANCE
Date of creation : 2018
Number of employees : 2
CEO
David BLANDIN
+33 (0)7 61 90 45 95
By clicking on "Subscribe", You agree to receive the MEDICALPS newsletter and offers every month.
You can easily unsubscribe at any time via the unsubscribe link in each of our emails.
MEDICALPS
5, avenue du Grand Sablon
38700 La Tronche
France
Tel. +33 (0)4 76 54 95 63