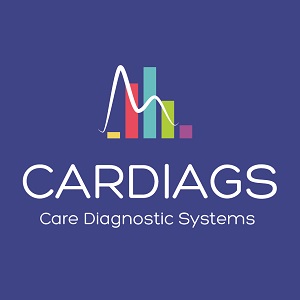 L'entreprise de technologies innovantes CARDIAGS SAS développe et commercialise des équipements et des logiciels dans le domaine de la santé et des services de télémédecine.
CARDIAGS
40 avenue Guy de Collongue
69130 Ecully - FRANCE
Date of creation : 2013
Number of employees : 2
Director
Nacira ZEGADI
+33 (0)6 15 35 59 31
By clicking on "Subscribe", You agree to receive the MEDICALPS newsletter and offers every month.
You can easily unsubscribe at any time via the unsubscribe link in each of our emails.
MEDICALPS
5, avenue du Grand Sablon
38700 La Tronche
France
Tel. +33 (0)4 76 54 95 63