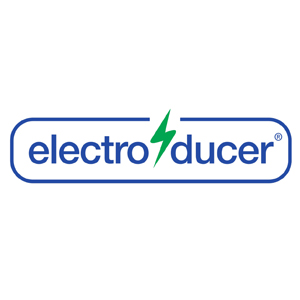 Electroducer is a start up developing devices for percutaneous valves implantation (aortic, mitral, tricuspide) and coronary interventions. These patented devices simplify the interventions by shortening the procedures, decrease costs, increase security.
The proof of concept has been publish in a multi centric study and a randomized controlled trial is recruiting to demonstrate superiority of this technique.
ELECTRODUCER
53 chemin de l'église
38240 MEYLAN - FRANCE
Date of creation : october 2017
Number of employees : 1
CEO
Benjamin FAURIE
+33 (0)6 66 39 10 10
By clicking on "Subscribe", You agree to receive the MEDICALPS newsletter and offers every month.
You can easily unsubscribe at any time via the unsubscribe link in each of our emails.
MEDICALPS
5, avenue du Grand Sablon
38700 La Tronche
France
Tel. +33 (0)4 76 54 95 63