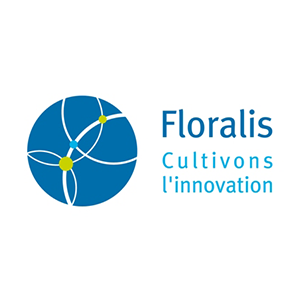 FLORALIS is a technology transfer company of Joseph Fourier University (UJF), the University of Science, Technology and Medicine of Grenoble.
Director
Mariana TSYMBROVSKA
Contact
+33 (0)4 76 00 78 30
By clicking on "Subscribe", You agree to receive the MEDICALPS newsletter and offers every month.
You can easily unsubscribe at any time via the unsubscribe link in each of our emails.
MEDICALPS
5, avenue du Grand Sablon
38700 La Tronche
France
Tel. +33 (0)4 76 54 95 63