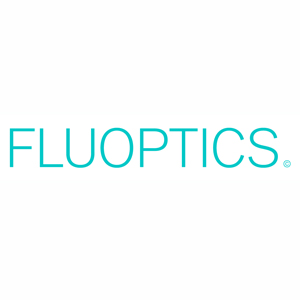 FLUOPTICS develops innovative fluorescence imaging solutions for real time guided surgery. Our goal is to provide surgeons with real time information to precisely locate a fluorescent marker during surgery. This added value should drastically secure the procedures and improve patient outcome.
FLUOPTICS strives to develop innovative health care solutions to improve patient treatment. By facilitating the work of surgeons and improving the efficiency of their procedures, we also contribute to reducing operating costs.
FLUOPTICS
BHT- Bât 52
7 parvis Louis Néel- CS 20050
38040 Grenoble Cedex 9 - FRANCE
Date of creation : 2009
Number of employees : 21
Director
Odile ALLARD
+33 (0)6 80 00 01 78
Contact
Odile ALLARD
+33 (0)6 80 00 01 78
By clicking on "Subscribe", You agree to receive the MEDICALPS newsletter and offers every month.
You can easily unsubscribe at any time via the unsubscribe link in each of our emails.
MEDICALPS
5, avenue du Grand Sablon
38700 La Tronche
France
Tel. +33 (0)4 76 54 95 63