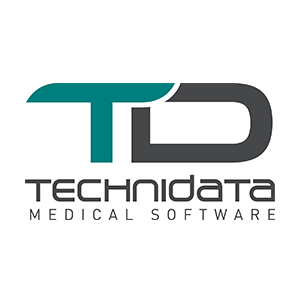 With over 40 years' experience in the field of laboratory management, TECHNIDATA is a leading global software supplier for clinical, anatomic-pathology laboratories and biobank information systems. Developed in full compliance with the ISO 9001/ISO 13485 quality standards, TECHNIDATA software products are distributed in more than 25 countries worldwide and cover all the clinical laboratory disciplines: Biochemistry, Hematology, Immunology, Virology, Microbiology, Blood Banking, Histology/Cytology, Genetics, and Biobanking.
Products and services:
Laboratory Information Systems (TD-Synergy® suite)
Middleware solutions (TD-Harmony® suite)
Instrument workstations
Point of Care Testing Management
Web-based requests and results module
Services: consulting, development, support, training activities
Director
Olivier DE KORTE
Contact
+33 (0)4 76 04 13 00
By clicking on "Subscribe", You agree to receive the MEDICALPS newsletter and offers every month.
You can easily unsubscribe at any time via the unsubscribe link in each of our emails.
MEDICALPS
5, avenue du Grand Sablon
38700 La Tronche
France
Tel. +33 (0)4 76 54 95 63