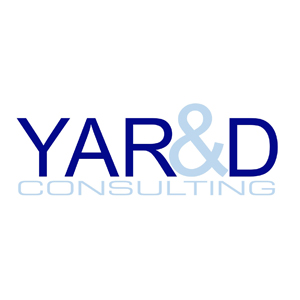 Counselling, Coaching, Supporting across the full spectrum of Medical Device Innovation and R&D :
Diagnostic of the product development processes.
Elaboration of roadmaps towards process rationalization and improvements.
Coaching in their implementation.
Innovation Management organization and systems.
Fostering new ideas.
Formalizing, prioritizing, valorizing idea portfolio.
Project management.
YAR&D Consulting
10 Rue Duport Lavilette
38000 Grenoble - FRANCE
Date of creation : 2016
Number of employees : 1
CEO
Yves-Alain RATRON
+33 (0)609420296
By clicking on "Subscribe", You agree to receive the MEDICALPS newsletter and offers every month.
You can easily unsubscribe at any time via the unsubscribe link in each of our emails.
MEDICALPS
5, avenue du Grand Sablon
38700 La Tronche
France
Tel. +33 (0)4 76 54 95 63