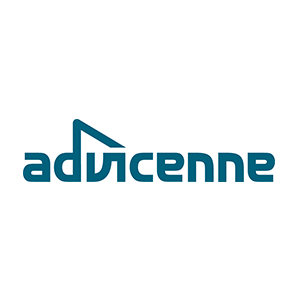 ADVICENNE is a pharmaceutical company that develops drugs for children with neurological disorders such as epilepsy as well as renal or orphan diseases. Our products and treatments are safe, effective and adapted for pediatric use, with a focus on correct dosage and easy administration.
ADVICENNE
INOVALLEE
445 rue Lavoisier
38330 Montbonnot Saint-Martin - FRANCE
Date of creation : 2008
Number of employees : 13
By clicking on "Subscribe", You agree to receive the MEDICALPS newsletter and offers every month.
You can easily unsubscribe at any time via the unsubscribe link in each of our emails.
MEDICALPS
5, avenue du Grand Sablon
38700 La Tronche
France
Tel. +33 (0)4 76 54 95 63