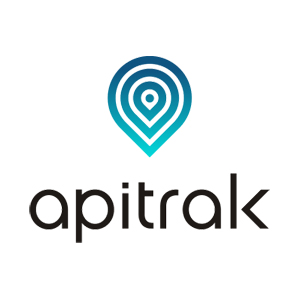 Apitrak is an indoor tracking solution simple to install and to use. With our H-Tags®, you will save time and money by locating your medical devices in your hospital.
APITRAK
29 chemin du Vieux Chêne
38240 Meylan - FRANCE
Date of creation : 2016
Number of employees : 6
CEO
Vincent LÊ
+33 (0)6 65 00 64 19
By clicking on "Subscribe", You agree to receive the MEDICALPS newsletter and offers every month.
You can easily unsubscribe at any time via the unsubscribe link in each of our emails.
MEDICALPS
5, avenue du Grand Sablon
38700 La Tronche
France
Tel. +33 (0)4 76 54 95 63