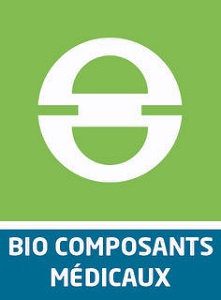 Since 1994, BCM designs and manufactures composite fiber products in Rhône-Alpes for the dental sector.
BCM invents pre-impregnated products and fiber posts for dentists and dental technicians.
More information on Youtube channel
CEO
André COLLOMBIN
+33 (0)4 76 07 79 57
Contact
Sandrine PETER-SORENCEN
+33 (0)4 76 07 79 57
Subscribe to receive the newsletter
By clicking on "Subscribe", You agree to receive the MEDICALPS newsletter and offers every month.
You can easily unsubscribe at any time via the unsubscribe link in each of our emails.
MEDICALPS
5, avenue du Grand Sablon
38700 La Tronche
France
Tel. +33 (0)4 76 54 95 63