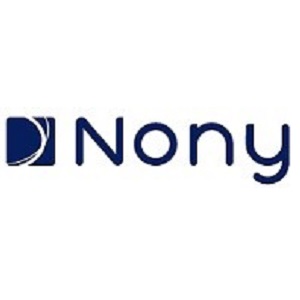 Intellectual property covers the areas of patents, trademarks, designs and models. Intellectual property rights should be applied for, and once obtained through the examination process, managed, defended, and exploited.
Since 1964, the acquisition, management, defense, and exploitation of these rights have been Nony's business. Our firm of Patent Attorneys is renowned for its international experience, high level of technical expertise, and work quality.
NONY
7 avenue Félix Viallet
38000 Grenoble - FRANCE
Date of creation : 1964
Number of employees : 69
Contact
+33 (0)4 76 26 77 70
Subscribe to receive the newsletter
By clicking on "Subscribe", You agree to receive the MEDICALPS newsletter and offers every month.
You can easily unsubscribe at any time via the unsubscribe link in each of our emails.
MEDICALPS
5, avenue du Grand Sablon
38700 La Tronche
France
Tel. +33 (0)4 76 54 95 63