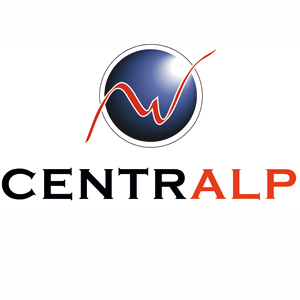 CENTRALP – experts in the design and production of high-performance and sustainable electronic systems for the medical Industry (ISO13485 certified).
Thanks to our electronics, software and mechanical R&D departments, our qualification team, our electronic boards production and final assembly units, we develop and manufacture boards and systems following 60601 and 62304 standards.
Based on specifications, CENTRALP provides solutions for monitoring, care, imaging, surgery or labs systems with:
Customized electronic boards and PCs
Capacitive man to machine interfaces
Dedicated power supplies
Customized cables and mechanical components
COTS Integration (boards, communication, optical, motor, heating…)
Qualification
Final assembly and test
Maintenance
From 10pcs or 2000 pcs, we help you find the technical and economical solution ensuring long-term sustainability and innovation.
CENTRALP
21 Rue Marcel Pagnol
69694 Vénissieux cedex - FRANCE
Date of creation : 1971
Number of employees : 180
CEO
Jean-Luc LOGEL
+33 (0)4 72 78 35 10
Contact
Nicolas TARBES
+33 (0)4 72 78 35 77
By clicking on "Subscribe", You agree to receive the MEDICALPS newsletter and offers every month.
You can easily unsubscribe at any time via the unsubscribe link in each of our emails.
MEDICALPS
5, avenue du Grand Sablon
38700 La Tronche
France
Tel. +33 (0)4 76 54 95 63