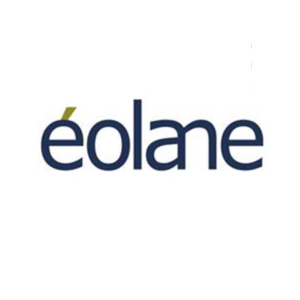 For more than 40 years éolane has been responding to societal challenges by proposing electronic and connected solutions in the fields of health, mobility, security, energy, the environment, education and information.
The company has gone from being an EMS (Electronic Manufacturing Service) to an ODM (Original Design Manufacturer – designer and manufacturer of electronic materials to client specifications) and CDM (Contract Design Manufacturer).
éolane is a diversified industrial group based on three main activities: electronics, M2M/IoT, services and solutions.
EOLANE
1 rue Gilles de Roberval
26000 Valence - FRANCE
Date of creation : 2002
Number of employees : 166
CEO
Denis VATIN
+33 (0)4 75 81 68 04
Contact
Cyril DUQUENNE
+33 (0)6 98 74 30 05
By clicking on "Subscribe", You agree to receive the MEDICALPS newsletter and offers every month.
You can easily unsubscribe at any time via the unsubscribe link in each of our emails.
MEDICALPS
5, avenue du Grand Sablon
38700 La Tronche
France
Tel. +33 (0)4 76 54 95 63