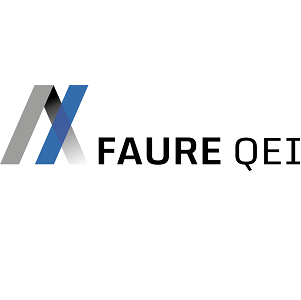 Faure QEI's activities are focused on engineering for clean rooms and controlled environments. Faure QEI is well-known as a top specialist in this field.
We work in specific sectors such as pharmaceutical industry, hospital technical platform, biotechnologies, microelectronics and nanotechnologies, nuclear containment and aerospace.
Our knowledge of the processes and technological requirements of our customers enables us to design and conduct projects of ultra-clean industrial environments, safety laboratories or operating rooms and clean hospital surroundings.
Our professional expertise guarantees the commitments that we make with regard to our services, from design to the final qualification of these facilities. Our projects are performed to meet user-requirements and to comply with applicable regulations.
Faure QEI also proposes analysis and qualification services for controlled environments either in our laboratory or on the customer's premises. These services continually improved our feedback about the specific requirements of each field of activity
FAURE QEI
27 boulevard des Alpes
38240 Meylan - FRANCE
Date of creation : 2010
Number of employees : 35
CEO
Eric CHEVREAU
+33 (0)4 76 92 81 00
Subscribe to receive the newsletter
By clicking on "Subscribe", You agree to receive the MEDICALPS newsletter and offers every month.
You can easily unsubscribe at any time via the unsubscribe link in each of our emails.
MEDICALPS
5, avenue du Grand Sablon
38700 La Tronche
France
Tel. +33 (0)4 76 54 95 63