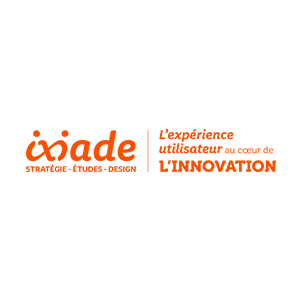 We offer consultancy services, tailored for each of your projects, through various stages: Explore, Imagine, Experiment, and Develop.
According to your projects' challenges and their timing, we can:
Explore the current usages and challenges of your clients and prospects
Create illustrated and communicating concepts
Test their acceptance and desirability
Identify psychologic price points and define a price positioning
Design and simulate business models
Test products' and interfaces' ergonomics
Design
Prototype
Create a brand and / or product identity
We share our knowledge and know-how through consulting and training services, designed to deliver an efficient innovation projects management, centered on the user experience. We are side by side with you, your prospects and clients all over the world.
Contact
+33 (0)4 76 25 94 70
By clicking on "Subscribe", You agree to receive the MEDICALPS newsletter and offers every month.
You can easily unsubscribe at any time via the unsubscribe link in each of our emails.
MEDICALPS
5, avenue du Grand Sablon
38700 La Tronche
France
Tel. +33 (0)4 76 54 95 63