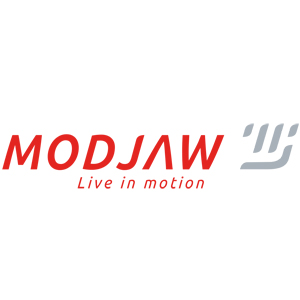 Modjaw models the precise mandibular kinematics of your patients without X-rays and thus brings a unique solution to dental surgeons at the diagnostic and therapeutic stage. Quickly obtain 4D models in real time, improve your diagnoses and refine your choices in your prosthetic planning.
MODJAW
354 Voie Magellan
73800 Ste Hélène du Lac - FRANCE
Date of creation : 2013
Number of employees : 5
CEO
Antoine RODRIGUE
+33 (0)6 99 60 07 77
Contact
Zulfizar KHOLBAEVA
+33 (0)6 02 72 04 35
Subscribe to receive the newsletter
By clicking on "Subscribe", You agree to receive the MEDICALPS newsletter and offers every month.
You can easily unsubscribe at any time via the unsubscribe link in each of our emails.
MEDICALPS
5, avenue du Grand Sablon
38700 La Tronche
France
Tel. +33 (0)4 76 54 95 63