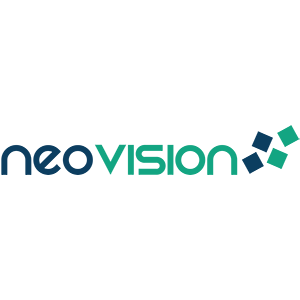 Neovision is an artificial intelligence expertise company. Its ambition is to make artificial intelligence accessible to all. It provides its customers with tailor-made and turnkey solutions through personalised support.
Neovision offers consulting services to help its customers choose the right technologies and software engineering services to implement them.
Based in Grenoble and is composed of engineers and doctors in artificial intelligence, the company was founded in 2014 by three applied mathematics engineers from Ensimag. Expert in algorithms and data science, the company specializes in machine learning and deep learning and develops applications for image analysis, text analysis, predictive analysis and operational research.
Neovision
1 rue d'Arménie
38000 Grenoble - FRANCE
Date of creation : 2014
Number of employees : 19
CEO & co-founder
Lucas NACSA
+33 (0)6 32 75 19 00
By clicking on "Subscribe", You agree to receive the MEDICALPS newsletter and offers every month.
You can easily unsubscribe at any time via the unsubscribe link in each of our emails.
MEDICALPS
5, avenue du Grand Sablon
38700 La Tronche
France
Tel. +33 (0)4 76 54 95 63