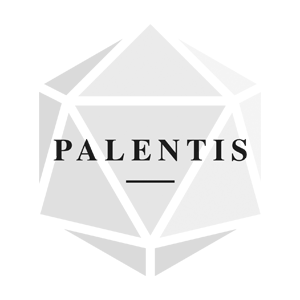 PALENTIS is a service player who supports healthcare manufacturers and investors by providing consultancy in the fields of Business Development, negotiation, strategy, marketing, market analysis and Business Plan development.
We are also able to lead one of your growth projects that you would like to externalize until its deployment and implementation.
We specialize in healthcare (implants, instruments, medical devices, healthcare services, equipment, drug delivery, pharmaceutical packaging). We are based in France and operate internationally with a vast network of partners.
We finally combine a proven expertise in multiple segments and a pragmatic approach to the value capture and creation. This is, we believe, a key element of our added value.
PALENTIS
10 rue de Belledonne
38400 Saint Martin D'Hères
Date of creation : 2016
Number of employees : 1
PRESIDENT
Karim BENAZZOUZ
06 08 72 77 43
Subscribe to receive the newsletter
By clicking on "Subscribe", You agree to receive the MEDICALPS newsletter and offers every month.
You can easily unsubscribe at any time via the unsubscribe link in each of our emails.
MEDICALPS
5, avenue du Grand Sablon
38700 La Tronche
France
Tel. +33 (0)4 76 54 95 63