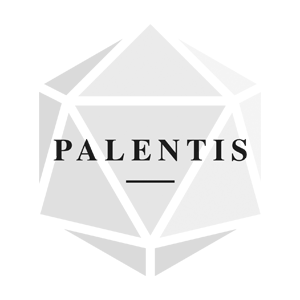 Palentis is a consultancy partner specialized in healthcare industries supporting start-ups, industry players and investors.
We deliver strategy consultancy services, can drive the execution of your growth projects and help you shape your plans.
We successfully helped our customers expand internationally, build acquisition roadmaps, reposition their offer, negotiate critical deals, acquire competitors and also formalize their strategic plans.
We truly understand the business in healthcare and we have an unbiased approach to the « value ». A combination that is our differentiating advantage.
We finally welcome investment opportunities and have been part of various advisory boards.
PALENTIS
10 rue de Belledonne
38400 Saint Martin D'Hères
Date of creation : 2016
Number of employees : 1
PRESIDENT
Karim BENAZZOUZ
06 08 72 77 43
Subscribe to receive the newsletter
By clicking on "Subscribe", You agree to receive the MEDICALPS newsletter and offers every month.
You can easily unsubscribe at any time via the unsubscribe link in each of our emails.
MEDICALPS
5, avenue du Grand Sablon
38700 La Tronche
France
Tel. +33 (0)4 76 54 95 63