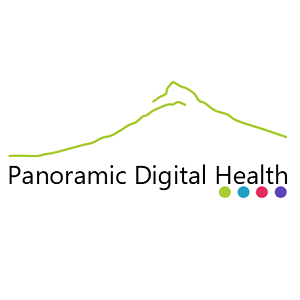 Wearable biosensors are an area of rapid innovation. In particular, smart phones and smart watches contain multiple sensors including for measuring motion. The use of data from these sensors is ubiquitous in consumer applications, including playing games and fitness trackers.  However, the use of data from theses sensors for medical applications is challenging, as (a) the quality of the data is uncertain (b) the technology is rapidly evolving, and data collected on old devices is not comparable with data from subsequent devices.
The use of biosensors in medical applications is at a relatively early stage, but is rapidly evolving. A particular focus of Panoramic Digital Health (PDH)  is on the use of these technologies to assess the safety and effectiveness of new medicines.  PDH is developing a standardization and calibration module for biomedical sensors to address the challenges of obtaining comparative data from different wearable devices, pooling data from multiple devices, and re-using data from superseded devises.
PDH also works with partners in developing integrated commercial and regulatory strategies for their technologies.
Panoramic Digital Health
Le Panoramic
Le Bourg
38380 St Pierre de Chartreuse - FRANCE
Date of creation : 2018
Number of employees : 1
CEO
Derek Hill
06 42 31 31 51
By clicking on "Subscribe", You agree to receive the MEDICALPS newsletter and offers every month.
You can easily unsubscribe at any time via the unsubscribe link in each of our emails.
MEDICALPS
5, avenue du Grand Sablon
38700 La Tronche
France
Tel. +33 (0)4 76 54 95 63