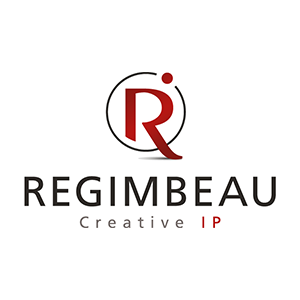 For over 80 years REGIMBEAU, a firm of Patent and Trademark Attorneys, has been assisting businesses and project leaders in both the public and private sectors in protecting, developing, defending and strengthening their innovations (patents, trademarks and designs).
REGIMBEAU in figures:
15 partners head up a team of 200 employees
Ranked in the top tier of French Industrial Property Law firms
Head Office in Paris
6 offices in Grenoble, Lyon, Rennes, Montpellier, Caen, Toulouse
1 branch in Munich
ISO 9001 certification: 2008, covering the entirety of its Intellectual Property activities
Director
Frédérique DURIEUX
+33 (0)4 38 12 24 15
Contact
By clicking on "Subscribe", You agree to receive the MEDICALPS newsletter and offers every month.
You can easily unsubscribe at any time via the unsubscribe link in each of our emails.
MEDICALPS
5, avenue du Grand Sablon
38700 La Tronche
France
Tel. +33 (0)4 76 54 95 63