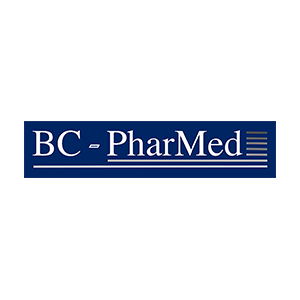 Team of experts and professionals dedicated to deliver the mission given by our customers:
* Medical device development stepping towards industrialization,
* Product and process technology transfer,
*Technical assessment and improvement in production units,
* Project reviews, risks analysis and mitigation plans,
* Turnkey projects in R&D developments including product conception, industrial sites design and installation.
SIBAYA BCPHARMED
83 chemin du Mollard
38500 Voiron - FRANCE
Date of creation : 2008
Number of employees : 1
By clicking on "Subscribe", You agree to receive the MEDICALPS newsletter and offers every month.
You can easily unsubscribe at any time via the unsubscribe link in each of our emails.
MEDICALPS
5, avenue du Grand Sablon
38700 La Tronche
France
Tel. +33 (0)4 76 54 95 63