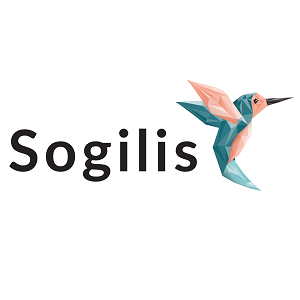 Sogilis is a software engineering company specializing in critical / certified systems (IEC 62304) as well as high-quality Cloud Native (front & backends) developments.
Sogilis helps you to accelerate your innovation and the product / usage adequacy of your products, thanks to:
Its multidisciplinary teams (UX-UI, embedded, Web),
Its tools and methods (Agile, MDD, BDD, TDD)
Its experience in software with high standards.
Our iterative / incremental methodology, combined with the proven skills of our engineers on many technologies, ensures a fast and controlled availability of your products while allowing you to validate product relevance with the market and this from prototype to final versions.
Our partnership culture is permanent and is a guarantee of lasting reliability for our customers!
See our Youtube channel
See our GitHub account
SOGILIS
4 Avenue Doyen Louis Weil
38000 Grenoble - FRANCE
Date of creation : 2008
Number of employees : 31
Subscribe to receive the newsletter
By clicking on "Subscribe", You agree to receive the MEDICALPS newsletter and offers every month.
You can easily unsubscribe at any time via the unsubscribe link in each of our emails.
MEDICALPS
5, avenue du Grand Sablon
38700 La Tronche
France
Tel. +33 (0)4 76 54 95 63