Quand :
27 juin 2019 @ 9 h 00 min – 11 h 00 min
2019-06-27T09:00:00+02:00
2019-06-27T11:00:00+02:00
Où :
BIOPOLIS
5 Avenue du Grand Sablon
38700 La Tronche
France

Contact :
Linda Haoucine
0476549563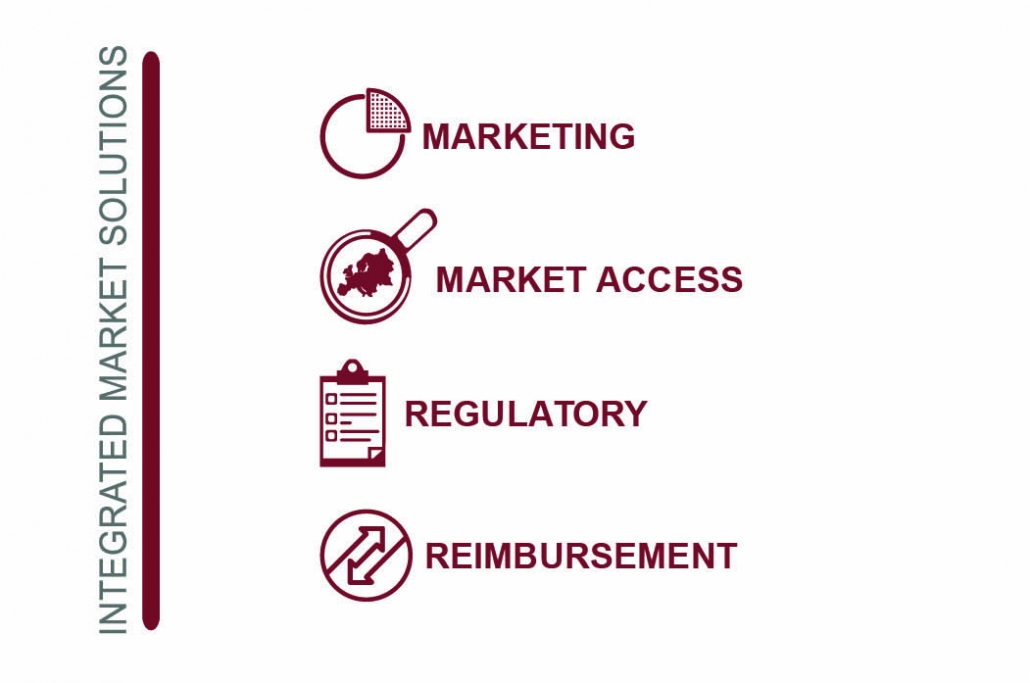 Medtechs are now looking beyond safety and efficacy, and focusing additionally on the economic benefit of devices. The market demands it, as patient outcomes and health care system efficiencies become denominators for medtech innovators.
So what? However small or large the medtech company is, pre-planned and smooth market access is the key to business survival, especially for micros, start-ups and SMEs; its cost needs to be factored in and approached on a whole-company level from the earliest stages.
This session will be driven by Corinne LEBOURGEOIS, Managing Director, Med C. Partners, Switzerland.
Jeudi 27 juin 2019
BIOPILIS
5 avenue du Grand Sablon – 38700 La Tronche
JE M'INSCRIS
Compulsory registration until June, 24th 2019 – 1 person/structure
PROGRAMME
From 8h45 : Reception
9h00 – 11h00 : Presentation by Corinne LEBOURGEOIS
• What is Market Access ?
• Why it is strategic ?
• How to integrate it in the strategic plan ?
• What are the trends ?
From 11h00 : individual interviews with the speaker

INTERVENANT
About Corinne LEBOURGEOIS, Managing Director, Med C. Partners, Switzerland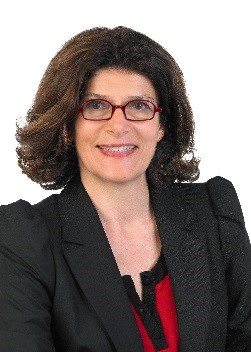 Corinne LEBOURGEOIS is co-founder of MedC. Partners, a leading consulting firm for the medical device industry, which develops market access strategies in Europe. Ms. LEBOURGEOIS has over 20 years professional experience in blue chip medtech companies such as Johnson & Johnson, Ethicon, Gynecare and WL Gore. She has managed product development as well as marketing units and worked closely with sales teams to promote innovative technologies. She has built medical device markets in Europe from a research project to multimillion dollar sales successes. In 2005, Ms. LEBOURGEOIS co-founded MedC. Partners and has been working clients in Europe and in the US – from start-ups, mid-size companies and large corporations to financial groups. Prior to founding MedC. Partners, she worked as a consultant for start-ups in the San Francisco Bay Area, elaborating European market strategies. Ms. LEBOURGEOIS has a BSc. from the University of Lyon and an MBA from the University of Texas. In 2002, she graduated from UC Berkeley where she studied "e-economy" with an emphasis on e-marketing.
PARTICIPATION COSTS
MEDICALPS members: free (1 person/structure)
Non-members fees: 60€ (payment by cheque or bank transfer)
CONTACT
Linda HAOUCINE
Chargée de Communication et d'Animation
linda.haoucine@medicalps.eu
0476549563
https://www.medicalps.eu/wp-content/uploads/2019/02/Market.png
300
300
medicalps
https://www.medicalps.eu/wp-content/uploads/2016/02/logo-medicalps-login-2.png
medicalps
2019-02-08 15:12:13
2019-06-26 11:31:12
Petit-déjeuner : Market Access Europe, why is it strategic ?