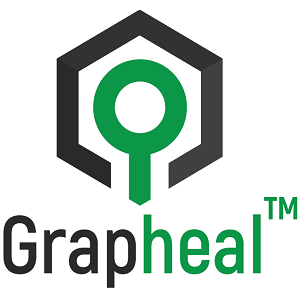 Grapheal develops a solution to simplify and improve chronic wound care toward 2021.
By integrating, in the core of their bandages, a smart electronic material connected to a telemedicine environment, Grapheal provides caregivers a remote wound monitoring tool that tracks observance, healing speed and which alerts in case of infection.
Added to its diagnosis tool, Grapheal await a significant healing improvement thanks to wound electrostimulation all along the day with an unprecedented ergonomy.
With their healing progress tracking system, Grapheal bandages will testify for their own efficiency.
GRAPHEAL SAS
25 rue des Martyrs
38000 Grenoble - FRANCE
Date of creation : Avril 2019
Number of employees : 4
CEO
Vincent BOUCHIAT
+33 (0) 4 56 38 70 74
By clicking on "Subscribe", You agree to receive the MEDICALPS newsletter and offers every month.
You can easily unsubscribe at any time via the unsubscribe link in each of our emails.
MEDICALPS
5, avenue du Grand Sablon
38700 La Tronche
France
Tel. +33 (0)4 76 54 95 63