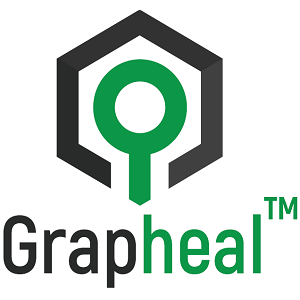 Grapheal is a MedTech wound care company, spin-off from CNRS Grenoble. At Grapheal, we are developing a solution for wound management based on wearable non-invasive biosensors that record the evolution of the wound and enable wireless transmission to remote caregivers.
Grapheal features a wearable patch that combines novel electronic materials, embedded wireless electronics, software data analysis and medical cloud IoT technologies. It helps to monitor and improve the treatment of chronic wounds that require long-term care.
Chronic wounds lead to half-a-million amputations per year and induces a huge economic burden on healthcare systems (30B$ globally). Grapheal patch empowers caregivers and improves patient outcomes.
GRAPHEAL SAS
25 rue des Martyrs
38000 Grenoble - FRANCE
Date of creation : 2019
Number of employees : 4
CEO
Vincent BOUCHIAT
+33 (0) 4 56 38 70 74
By clicking on "Subscribe", You agree to receive the MEDICALPS newsletter and offers every month.
You can easily unsubscribe at any time via the unsubscribe link in each of our emails.
MEDICALPS
5, avenue du Grand Sablon
38700 La Tronche
France
Tel. +33 (0)4 76 54 95 63