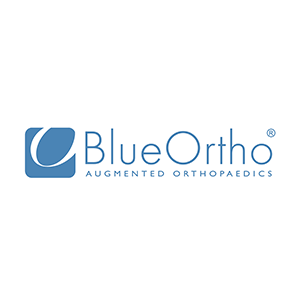 Design and manufacturing of Computer Assisted Surgery devices for joint reconstruction (total knee, hip, shoulder arthroplasty).
BLUE ORTHO
BIOPOLIS
5 avenue du Grand Sablon
38700 La Tronche - FRANCE
Date of creation : 2008
Number of employees : 60
Director
Anthony BOYER
+33 (0)4 76 54 95 46
Subscribe to receive the newsletter
By clicking on "Subscribe", You agree to receive the MEDICALPS newsletter and offers every month.
You can easily unsubscribe at any time via the unsubscribe link in each of our emails.
MEDICALPS
5, avenue du Grand Sablon
38700 La Tronche
France
Tel. +33 (0)4 76 54 95 63