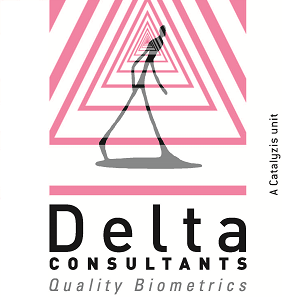 Partner of the pharmaceutical industry and the medical device since 1979, DELTA CONSULTANTS is a CRO (Contract Research Organization) on a human scale with an excellent reactivity and which maintains a privileged relation with its clients.
Delta Consultants manage all or part of the following services:
Methodological advice
Study Design
Data management (eCRF and CRF paper) with ENNOV CLINICAL
Statistical analysis
Reporting (CSR, CER)
Monitoring
The evolving procedures of DELTA CONSULTANTS are in line with the most recent international recommendations and guarantee a high level of quality, resulting from the traceability at each stage of work and internal quality controls.
DELTA CONSULTANTS
16 Rue Irène Joliot-Curie
38320 Eybens - FRANCE

Date of creation : 1979
Number of employees : 6
CEO
Dr Jean Marc BABOUCHKINE
+33 (0)4 76 41 29 30
Contact
Adrien FRANCAIS
+33 (0)4 76 41 36 83
By clicking on "Subscribe", You agree to receive the MEDICALPS newsletter and offers every month.
You can easily unsubscribe at any time via the unsubscribe link in each of our emails.
MEDICALPS
5, avenue du Grand Sablon
38700 La Tronche
France
Tel. +33 (0)4 76 54 95 63