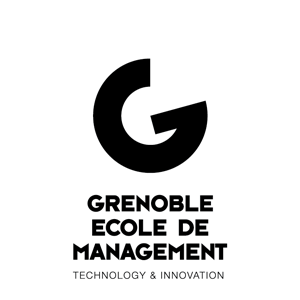 GEM's ambition, via its Chair for Public Trust in Health, is to produce and share scientific knowledge on the impact of technological innovations in healthcare on individuals and relationships between actors.
The Chair aims at facilitating exchanges between healthcare actors. It contributes to collaborative research projects with its expertise at the crossroads of technology, innovation and societal challenges.
The Chair supports organizational and institutional transformation focusing on the aspirations of patients, professionals and citizens.
Coordinator Chaire "Public Trust in Health"
Charles-Clemens RULING
+33 6 01 81 81 37
Subscribe to receive the newsletter
By clicking on "Subscribe", You agree to receive the MEDICALPS newsletter and offers every month.
You can easily unsubscribe at any time via the unsubscribe link in each of our emails.
MEDICALPS
5, avenue du Grand Sablon
38700 La Tronche
France
Tel. +33 (0)4 76 54 95 63