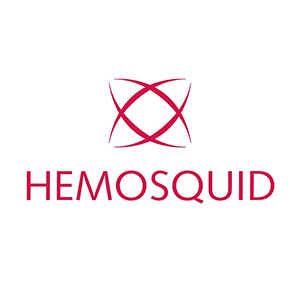 Hemosquid develops medical devices to stop bleeding very quickly, without physical effects or chemical/biological residues in case of hemorrhage following childbirth. Postpartum hemorrhage remains to this day a major health problem, for which few non-invasive solutions are available.
HEMOSQUID
75 avenue Gabriel Péri
Bâtiment Axone
38400 Saint Martin d'Hères
Date of creation : 2015
Number of employees : 4
Subscribe to receive the newsletter
By clicking on "Subscribe", You agree to receive the MEDICALPS newsletter and offers every month.
You can easily unsubscribe at any time via the unsubscribe link in each of our emails.
MEDICALPS
5, avenue du Grand Sablon
38700 La Tronche
France
Tel. +33 (0)4 76 54 95 63