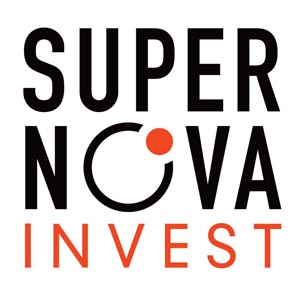 SUPERNOVA INVEST is a trust company that runs various investment funds, specialized in seed investment in start-ups exploiting innovations in new technologies, environment and energy.
SUPERNOVA INVEST
MINATEC
3 parvis Louis Néel
38054 Grenoble Cedex 9 - FRANCE
Date of creation : 2017
Number of employees : 5
Contact
+33 (0)4 38 78 94 00
By clicking on "Subscribe", You agree to receive the MEDICALPS newsletter and offers every month.
You can easily unsubscribe at any time via the unsubscribe link in each of our emails.
MEDICALPS
5, avenue du Grand Sablon
38700 La Tronche
France
Tel. +33 (0)4 76 54 95 63