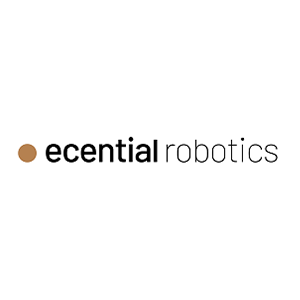 Founded by experienced computer-aided surgeons and engineers, supported by a panel of renowned surgeons, eCential Robotics offers a preoperative 3D imaging solution with integrated navigation system.
The eCential Robotics system consists of a fully integrated solution for 2D / 3D imaging and real-time surgical navigation, allowing surgeons to follow their actions directly within the 3D image of the patient. The challenge of this system is to facilitate access to Minimally Invasive Surgery by increasing the accuracy of the procedures and reducing the exposure of patients and staff to X-rays.
The eCential Robotics system will first be specialized in spinal surgery procedures. The eCential Robotics French imaging and navigation solution will offer the surgeon unparalleled precision, reliability and ease of use to date, and will significantly contribute to the development of ambulatory surgery.
CEO
Stéphane LAVALLEE
+33 (0)4 58 00 55 20
Subscribe to receive the newsletter
By clicking on "Subscribe", You agree to receive the MEDICALPS newsletter and offers every month.
You can easily unsubscribe at any time via the unsubscribe link in each of our emails.
MEDICALPS
5, avenue du Grand Sablon
38700 La Tronche
France
Tel. +33 (0)4 76 54 95 63