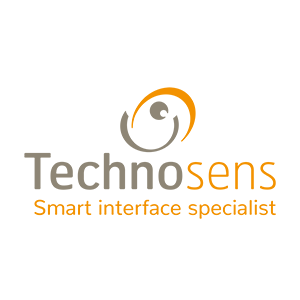 TECHNOSENS helps and guides the silver economy's actors in their environmental technologies for their customers and their business model.
To win time, to offer new services, to optimize cares… are the main topics adressed every day
Thanks to e-lio, the place become Senior Ready ™.
Technosens develops day after day the e-lio solution, a learning service-integration-platform, for vulnerable people, capable of linking all technologies and guaranteeing their usability.
The offer evolves with autonomy, desires and needs of its users.
New relations are created for new fields of operations, new services and benefits. That's why more and more technologies and business software are connected for a unique technical solution for the care of vulnerable people.
TECHNOSENS
48 ter Route de Grenoble
38120 St Egrève - FRANCE
Date of creation : 2007
Number of employees : 8
Director
Thierry CHEVALIER
+33 (0)6 80 27 46 96
Contact
Frédérick LORENT
+33 (0)4 76 23 02 40
Subscribe to receive the newsletter
By clicking on "Subscribe", You agree to receive the MEDICALPS newsletter and offers every month.
You can easily unsubscribe at any time via the unsubscribe link in each of our emails.
MEDICALPS
5, avenue du Grand Sablon
38700 La Tronche
France
Tel. +33 (0)4 76 54 95 63