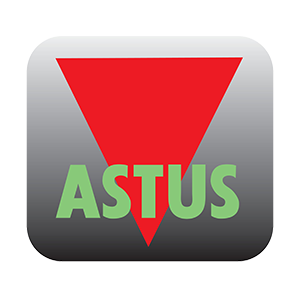 ASTUS SA is a French company was founded in August 2007, acting in the systems integration for emerging markets.
The Personal Data (PDU is an eHealth application which ensures secured acquisition, transmission and management of medical data.
Currently, the third generation of PDU is validated and on marketing phase.
ASTUS SA
3 boulevard Maréchal Joffre
38000 Grenoble - FRANCE
Date of creation : 2007
Number of employees : 4
Director
Constantin PAPADAS
+33 (0)9 54 92 46 55
Contact
Véronique SCHOELLKOPF
+33 (0)9 54 92 46 55
By clicking on "Subscribe", You agree to receive the MEDICALPS newsletter and offers every month.
You can easily unsubscribe at any time via the unsubscribe link in each of our emails.
MEDICALPS
5, avenue du Grand Sablon
38700 La Tronche
France
Tel. +33 (0)4 76 54 95 63