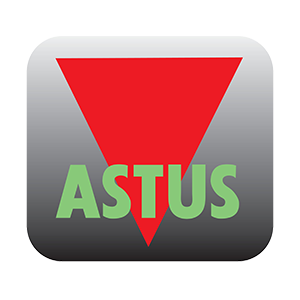 ASTUS SA provides a simple and effective wireless Tele-Medicine solution to remotely monitor patient health. The solution provides critical physiological measurements collected by the patient himself, an attendant, or a nurse.
Medical data are sent from a Set-top box, a Smartphone or a Tablet to a Secure File Server via a wireless transmission (WiFi, Cellular networks, Satellites). Doctors access the Secure File Server via a computer, a tablet or a smartphone. The doctor is instantly alerted if a value exceeds a threshold and is able to take immediate action, such as revising or sending prescriptions.
This e-Health equipment is well adapted to a variety of populations such as travellers, isolated elderly, hospitalized, residential care, and chronically ill patients at their homes needing regular monitoring.
ASTUS SA
3 boulevard Maréchal Joffre
38000 Grenoble - FRANCE
Date of creation : 2007
Number of employees : 4
Director
Constantin PAPADAS
+33 (0)9 54 92 46 55
Contact
Véronique SCHOELLKOPF
+33 (0)9 54 92 46 55
By clicking on "Subscribe", You agree to receive the MEDICALPS newsletter and offers every month.
You can easily unsubscribe at any time via the unsubscribe link in each of our emails.
MEDICALPS
5, avenue du Grand Sablon
38700 La Tronche
France
Tel. +33 (0)4 76 54 95 63