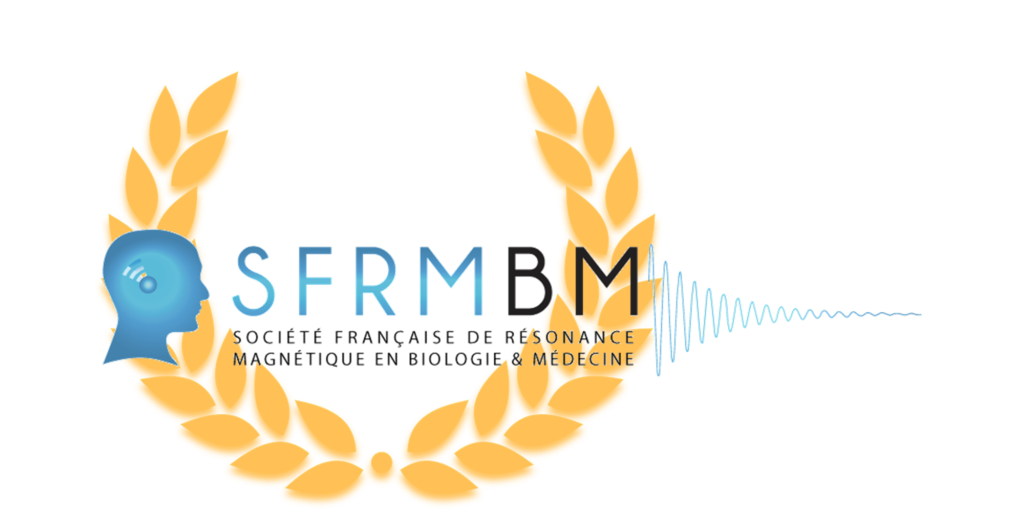 NH TherAguix ("NHT") is pleased to announce that Fabien Boux was awarded with the Ph. D. prize 2020 of the Société Française de Résonance Magnétique en Biologie et Médecine ("SFRMBM").
Fabien Boux joined the Clinical Development Unit of NHT team in January 2021  as a Biomedical Engineer. He is in charge of the design and execution of processes to analyse MRI data acquired after AGuIX injection in clinical trials.
Fabien Boux obtained his Ph.D. on December 2020 in Applied Mathematics entitled "Statistical methods for vascular magnetic resonance fingerprinting: application to the epileptic brain". His work was supervised by Florence Forbes and Emmanuel Barbier from Inria Montbonnot and Grenoble Institute of Neurosciences. Following his Ph.D. defence, Fabien Boux published his results in two scientific papers.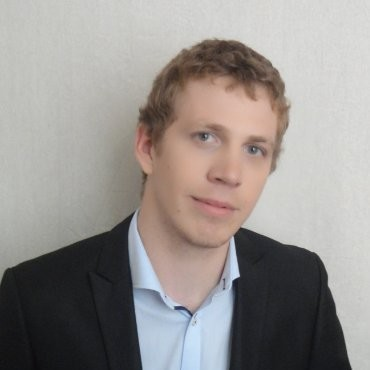 About AGuIX
The drug candidate AGuIX, whose potential efficacy is based on nanoscale structuring, is administered by intravenous injection. It combines three essential assets to fight tumors and accessible from the same injection: target, image and treat. AGuIX technology is therefore part of the theranostic concept which corresponds to a combination of therapy (radiosensitizing effect) and diagnosis (visible in MRI), and more broadly in the personalized medicine of tomorrow, without changing the patient's care path. Due to its biodistribution and mode of action, the nanomedicine AGuIX has a broad spectrum of action against solid tumors, 60% of which are treated by radiotherapy.
About the company NH TherAguix (www.nhtheraguix.com)
NH TherAguix is ​​a French biotech start-up based in Grenoble and created in 2015 by two co-founding scientists, Prof Olivier Tillement (Scientific advisor of NH TherAguix and Director of the Fennec team, Institute Lumière Matière, University of Lyon 1) and Géraldine Le Duc (CEO of NH TherAguix), after 10 years of preclinical research. The technology of the drug candidate AGuIX is supported by 14 patent families and more than 70 scientific publications. The production of AGuIX is handled by partners such as Sanofi and Carbogen. The team currently consists of 19 people and its board of directors is chaired by Hervé Brailly (Co-founder and current chairman of the supervisory board of Innate Pharma). The company is pursuing its strategy ambitiously as it is currently focused on its clinical development in the USA and on the preclinical development of a second-generation drug.
Géraldine Le Duc
CEO & Co-founder
leduc@nhtheraguix.com
Isabelle Dray
Press Relations
idray@actifin.fr
https://www.medicalps.eu/wp-content/uploads/2021/07/nh_theraguix_.png
300
300
medicalps
https://www.medicalps.eu/wp-content/uploads/2022/06/logo-Medicalps-couleur-300x106.png
medicalps
2021-07-20 16:21:03
2021-07-20 16:21:03
NH TherAguix staff member awarded with a Ph.D. prize