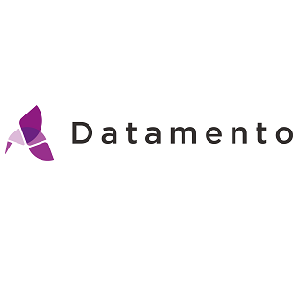 Datamento is an healthcare datamanagement company for hospital process improvements. Leader of french surgery activity analysis, Datamento target whole hospital process and European market. Focus on non clinical production datas, and combining own web BI plateforme and consultancy, Datamento garanti KPI production and diffusion, and involve and gain the support of stakeholders.
DATAMENTO
31 rue Gustave Eiffel
38000 GRENOBLE - FRANCE
Date of creation : 2014
Number of employees : 10
CEO
Thomas CASEZ
+33 (0) 6 22 82 83 95
Contact
Rania ZAHRA
+33 (0) 4 76 84 55 90
Subscribe to receive the newsletter
By clicking on "Subscribe", You agree to receive the MEDICALPS newsletter and offers every month.
You can easily unsubscribe at any time via the unsubscribe link in each of our emails.
MEDICALPS
5, avenue du Grand Sablon
38700 La Tronche
France
Tel. +33 (0)4 76 54 95 63