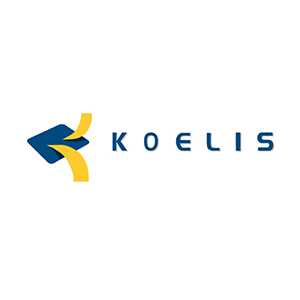 KOELIS, The Prostate Care Company, has assisted urologists and radiologists from around the world in their routine clinical practice since 2006, providing the latest technology for personalized prostate cancer planning and management, from biopsy to active surveillance and treatment.
Focused on developing advanced, targeted and less invasive solutions, KOELIS is committed to creating and bringing to the market a new paradigm in prostate cancer care.
KOELIS looks for becoming an international model in the prostate cancer sector with targeted diagnosis and treatment.
KOELIS
16 Chemin du Vieux Chêne
38240 Meylan - FRANCE
Date of creation : 2006
Number of employees : 46
Contact
Elisabeth BAUD
+33 (0)4 58 17 68 10
By clicking on "Subscribe", You agree to receive the MEDICALPS newsletter and offers every month.
You can easily unsubscribe at any time via the unsubscribe link in each of our emails.
MEDICALPS
5, avenue du Grand Sablon
38700 La Tronche
France
Tel. +33 (0)4 76 54 95 63