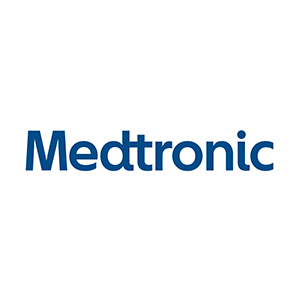 MEDTRONIC / COVIDIEN plant based in Le Pont de Claix produces 850 references of surgical needles distributed on the French and global markets, once assembled by our customers in the US and Dominican Republic. Our average annual production volume is 110 million needles.
Director
Jean-François GRILLOT
+33 (0)4 76 99 26 71
Contact
Adeline GIGLIO
+33 (0)4 76 99 32 61
By clicking on "Subscribe", You agree to receive the MEDICALPS newsletter and offers every month.
You can easily unsubscribe at any time via the unsubscribe link in each of our emails.
MEDICALPS
5, avenue du Grand Sablon
38700 La Tronche
France
Tel. +33 (0)4 76 54 95 63