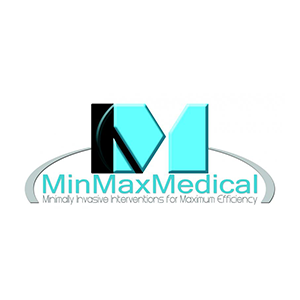 MINMAXMEDICAL develops innovative technologies in the field of computer-assisted medical interventions, with applications in multiple specialties.
At the heart of a powerful and efficient network of industrialists, doctors and researchers, MINMAXMEDICAL draws on the experience of over 25 years of its founders in this highly specialized field and enjoys an exceptional international reputation, leading to the construction of strong, long-term partnerships with leading manufacturers.
MINMAXMEDICAL
2 avenue de la Vignate
Parc Equation - Bât 1
38610 Gières - FRANCE
Date of creation : 2008
Number of employees : 25
Director
Stéphane LAVALLEE
Contact
By clicking on "Subscribe", You agree to receive the MEDICALPS newsletter and offers every month.
You can easily unsubscribe at any time via the unsubscribe link in each of our emails.
MEDICALPS
5, avenue du Grand Sablon
38700 La Tronche
France
Tel. +33 (0)4 76 54 95 63