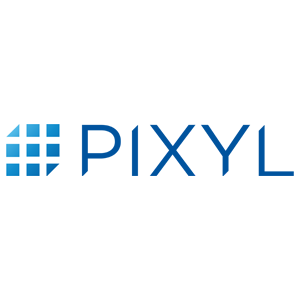 Pixyl software is used in research and clinical routine to simplify brain MRI analysis, detecting automatically imaging biomarkers. Its results are fully reproducible and simplify the task of experts (neurologists and neuroradiologists).
Our algorithms can be used to detect abnormalities and measure brain volumes on MRI. Pixyl technology is applied to various pathologies, including multiple sclerosis, stroke, head injuries, and neurodegenerative diseases (Alzheimer's, Parkinson's, etc.)
PIXYL
5 avenue du Grand Sablon
38700 La Tronche - FRANCE
Date of creation : 2015
Number of employees : 8
Director
Senan DOYLE
+33 (0)6 19 53 14 48
Contact
Pierre-Alexis POULET
Subscribe to receive the newsletter
By clicking on "Subscribe", You agree to receive the MEDICALPS newsletter and offers every month.
You can easily unsubscribe at any time via the unsubscribe link in each of our emails.
MEDICALPS
5, avenue du Grand Sablon
38700 La Tronche
France
Tel. +33 (0)4 76 54 95 63