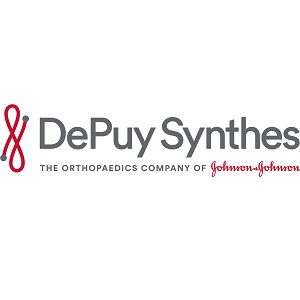 Orthotaxy – DePuy Synthes develops an innovative surgical robot to assist the surgeon performing knee arthroplasty. This robotic solution will be extended to all orthopedic procedures.
ORTHOTAXY – DePuy Synthes
2 avenue de Vignate
Bâtiment Grésiclic
38610 Gières
Date of creation : 2009
Number of employees : 20
Contact
Nelly GAGNIERE
+33 (0)4 76 54 95 22
Subscribe to receive the newsletter
By clicking on "Subscribe", You agree to receive the MEDICALPS newsletter and offers every month.
You can easily unsubscribe at any time via the unsubscribe link in each of our emails.
MEDICALPS
5, avenue du Grand Sablon
38700 La Tronche
France
Tel. +33 (0)4 76 54 95 63