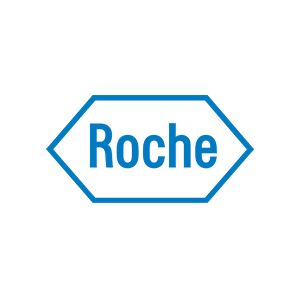 With more than 40 years experience, ROCHE DIABETES CARE is a pioneer in the area of diabetes management. The Accu-Chek brand is No. 1 in blood glucose monitoring systems worldwide and No. 2 in the segment of insulin delivery systems.
Through well established relationships with healthcare professionals, governments and institutions in healthcare systems, we are able to meet the complex and changing needs of people with diabetes and their healthcare providers with highly innovative products and diabetes management solutions.
ROCHE DIABETES CARE is strongly committed to further enhance diabetes care structures in the developed as well as the emerging markets to reduce the serious consequences diabetes has on health and economies. With new and integrated diabetes management concepts that also include training and education programs, ROCHE DIABETES CARE enables healthcare professionals and patients take better control of diabetes, improving the lives of millions of people around the world.
ROCHE DIABETES CARE France
2 avenue du Vercors
38240 Meylan - FRANCE
Date of creation : 2014
Number of employees : 161
General Manager
Frédéric JACQUEY
+33 (0)4 76 76 46 46
Contact
Raphaële BADEL
+33 (0)4 76 76 18 54
By clicking on "Subscribe", You agree to receive the MEDICALPS newsletter and offers every month.
You can easily unsubscribe at any time via the unsubscribe link in each of our emails.
MEDICALPS
5, avenue du Grand Sablon
38700 La Tronche
France
Tel. +33 (0)4 76 54 95 63