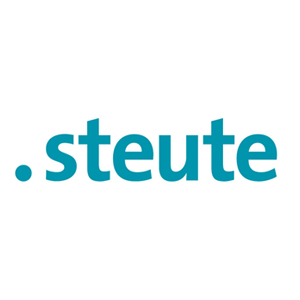 Whether in diagnostics, the operating theatre or doctors' surgeries, medical equipment must be operated intuitively if physicians and other medical staff are to be able to concentrate fully on their patients.
In this field of very demanding man-machine interfaces, steute possesses comprehensive expertise. Our business field Meditec produces not only a standard range of foot and hand controls for medical devices, but also numerous tailor-made actuators for highly complex and now often wireless customer-specific applications, e.g. for surgery or ophthalmology.
All steute control units for medical equipment meet the highest standards of ergonomic comfort and accessibility. They are manufactured in accordance with the EN ISO 13485 certified QM system for medical products.
STEUTE France SARL
31C chemin du Vieux Chêne
38240 Meylan - FRANCE
Date of creation : avril 2008
Number of employees : 5
CEO
Jean-Marc JACOB
+33 (0)4 76 44 77 14
Contact
+33 (0)4 76 44 58 86
By clicking on "Subscribe", You agree to receive the MEDICALPS newsletter and offers every month.
You can easily unsubscribe at any time via the unsubscribe link in each of our emails.
MEDICALPS
5, avenue du Grand Sablon
38700 La Tronche
France
Tel. +33 (0)4 76 54 95 63