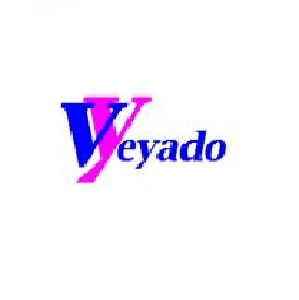 Our design office provides advice and implementation help at the required stages of development:
Design and Planning
Deployment and Management
Plan Execution and Production setup
Our assets:
Our technical expertise complemented thanks to our partnerships. The accumulated experience and knowledge of multiple fields and international environments.
Pragmatic management of regulatory environments, Agile coaching (Scrum, SAFe), production (DevOps) in different economic sectors (IoT, Health, TelCo).
Our independence from other actors in the production sector or industrial is the guarantee of the absence of conflicts of interest.
The reactivity and flexibility of working in Independent mode and vigilance with regard to discrepancies between achievements and specifications.
VEYADO
1 place Hubert Dubedout
38000 Grenoble - FRANCE

Date of creation : 2016
Number of employees : 2
CEO
Frédéric BARD
+33 (0)6 89 82 18 45
Contact
+33 (0)4 76 59 73 40
Subscribe to receive the newsletter
By clicking on "Subscribe", You agree to receive the MEDICALPS newsletter and offers every month.
You can easily unsubscribe at any time via the unsubscribe link in each of our emails.
MEDICALPS
5, avenue du Grand Sablon
38700 La Tronche
France
Tel. +33 (0)4 76 54 95 63