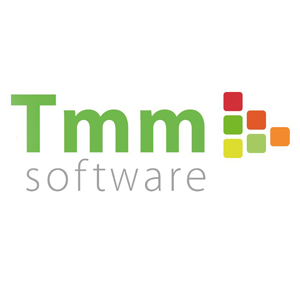 TMM Software is an innovative expert software publisher committed to enhancing the experience of the care centre patient. As an "innovation driver", TMM Software develops unique, secure, open-ended and collaborative software solutions.
TMM SOFTWARE
70 rue Gustave Eiffel
ZAC Les Croisières sud
07500 Guilherand-Granges - FRANCE
Date of creation : 2009
Number of employees : 24
CEO
Serge MASSOT
+33 (0)4 75 61 44 48
Communication
Florent SCHMITT
+33 (0)4 75 61 44 48
Subscribe to receive the newsletter
By clicking on "Subscribe", You agree to receive the MEDICALPS newsletter and offers every month.
You can easily unsubscribe at any time via the unsubscribe link in each of our emails.
MEDICALPS
5, avenue du Grand Sablon
38700 La Tronche
France
Tel. +33 (0)4 76 54 95 63