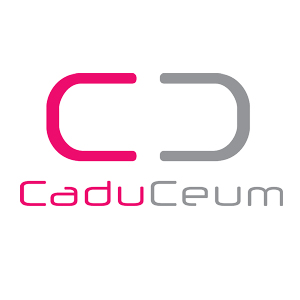 Caduceum is a consulting company dedicated to Medical industries.
Our customers are exclusively working in the Pharmaceuticals or Medical Devices fields.
Our expertise includes :
Products / processes development : Conception, Risks, Quality, Project,
Regulatory affairs : CE/510K marking, export registration, technical files,
Quality: Non conformities, CAPA, investigations, deviations, qualification, validation
as well as QMS 13485: implementation, gap analysis …
Engineering : project management for equipment, production lines, buildings, utilities,
Information Systems Validation : IS/AS, data integrity, cyber security
A staff of 7 experts dedicated to the daily activities supports our 250 consultants.
In January 2017, Caduceum opened a subsidiary in Grenoble to be closer to its clients located from Valence to the Swiss border
CADUCEUM
18 Rue de la Tuilerie
38170 SEYSSINET-PARISET - FRANCE
Date of creation : 2014
Number of employees : 300
By clicking on "Subscribe", You agree to receive the MEDICALPS newsletter and offers every month.
You can easily unsubscribe at any time via the unsubscribe link in each of our emails.
MEDICALPS
5, avenue du Grand Sablon
38700 La Tronche
France
Tel. +33 (0)4 76 54 95 63