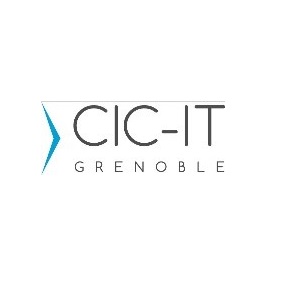 Located in Grenoble-Alpes University Hospital, the Clinical Investigation Center in Innovative Technology (CIC-IT) is specialized in Computer Assisted in Medical Interventions.
It aims to coordinate, contribute to or support industrial, clinician or research partners for:
response to national or European call
setting pre-clinical trials with prototypes
performing clinical evaluations
It is part of the national network of 8 CIC-IT (www.cic-it.org)
CIC-IT
CHU GRENOBLE ALPES
Pavillon Taillefer
Rond-Point de la Croix de Vie
38700 LA TRONCHE - FRANCE
Date of creation : 2008
Number of employees : 20
Director
Pr Alexandre MOREAU-GAUDRY
04 76 76 92 60
Contact
Sophie SILVENT
04 76 76 92 60
Subscribe to receive the newsletter
By clicking on "Subscribe", You agree to receive the MEDICALPS newsletter and offers every month.
You can easily unsubscribe at any time via the unsubscribe link in each of our emails.
MEDICALPS
5, avenue du Grand Sablon
38700 La Tronche
France
Tel. +33 (0)4 76 54 95 63