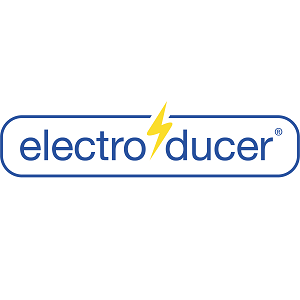 Electroducer is a start-up developing a sterile and single use medical device for interventional cardiology procedures: the Electroducer Sleeve.
The Electroducer Sleeve is intended to transmit the electrical current provided by an external pacemaker to the heart during interventional procedures, including transcatheter aortic valve replacement (TAVRTAVI) and percutaneous coronary interventions (PCI).  .
The device is based on the Direct Wire Pacing DWP® technique and eliminates the need for a pacing catheter in the conventional technique.
ELECTRODUCER
MoonShot Labs
93 cours Berriat
38000 Grenoble
Date of creation : 2017
Number of employees : 3
CEO
Benjamin FAURIE
+33 (0)6 66 39 10 12
Subscribe to receive the newsletter
By clicking on "Subscribe", You agree to receive the MEDICALPS newsletter and offers every month.
You can easily unsubscribe at any time via the unsubscribe link in each of our emails.
MEDICALPS
5, avenue du Grand Sablon
38700 La Tronche
France
Tel. +33 (0)4 76 54 95 63