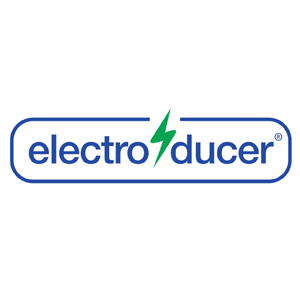 Electroducer is a start-up developing devices to facilitate, secure and optimise percutaneous valves implantations (aortic, mitral, tricuspid) and complex coronary interventions. These multi-patented devices simplify interventions by shortening the procedures, decreasing costs, radiations and complications and increasing security.
The proof of concept has been published in a multi centric study and a randomized controlled trial demonstrating superiority of the Direct Wire Pacing technique. (Journal of American College of Cardiology Cardiovascular Interventions: DOI 10.1016/j.jcin.2019.09.029) Animal stage has been completed and First In Man study is planned for S1 2020.
The company have been founded Q1 2018 and leaded by worldwide famous Cardiologist and Businessmen with decades of Clinical, Research and Entrepreneur experience. This project brings together a lot of international KOL. Electroducer develops a totally novel technology based on an innovative and proven technique which makes THV and complex PCI procedures Easier, Simpler and Safer.
ELECTRODUCER
MoonShot Labs
93 cours Berriat
38000 Grenoble
Date of creation : 2017
Number of employees : 1
CEO
Benjamin FAURIE
+33 (0)6 66 39 10 10
By clicking on "Subscribe", You agree to receive the MEDICALPS newsletter and offers every month.
You can easily unsubscribe at any time via the unsubscribe link in each of our emails.
MEDICALPS
5, avenue du Grand Sablon
38700 La Tronche
France
Tel. +33 (0)4 76 54 95 63