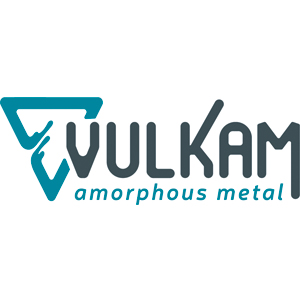 Metallic parts that are smaller, stronger, more functional, more complex and more biocompatible is what micro-medical industry is looking for. VULKAM tackled this problem thanks to two innovations: ultra-resistant new metallic materials and an innovative manufacturing process leading to unchallenged metallic parts.
Vulkam offers a service ranging from the pilot project to the industrial production of finished parts.
VULKAM
101 rue de la physique
38400 Saint Martin d'Hères - FRANCE
Date of creation : 2017
Number of employees : 4
CEO
Sébastien GRAVIER
+33 (0)6 77 76 61 56
By clicking on "Subscribe", You agree to receive the MEDICALPS newsletter and offers every month.
You can easily unsubscribe at any time via the unsubscribe link in each of our emails.
MEDICALPS
5, avenue du Grand Sablon
38700 La Tronche
France
Tel. +33 (0)4 76 54 95 63